Membership Overview Membership
CCAPA is CT's organization for professional, citizen and student planners.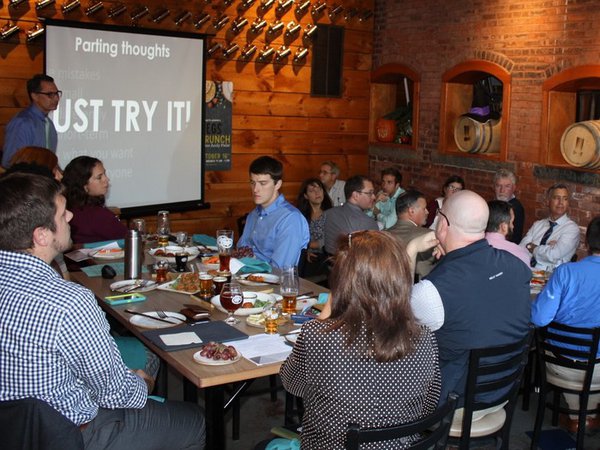 Membership in CCAPA brings the opportunity to participate in a variety of activities offered by the Chapter. These include:
Meetings & Conferences

Chapter Publications

Awards and Scholarships

Legislative Action

Professional Development
For information on joining CCAPA, contact Emily Hultquist, CCAPA Membership Chair.
Chapter-Only Membership